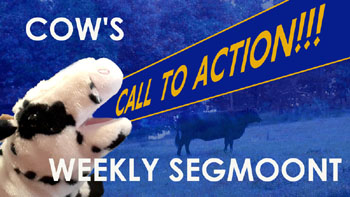 Connecting out of work artists with people in confinement bored out of their mind!

If you are an out of work artist, and want to list your classes, or your website, email me your info, and check out the Resources page for jobs, how to do remote classes, get emergency grants, etc..

If you are confined at home, and going a bit crazy, check your the Ideas To Stay Sane page, and find activities to stay sane... and maybe help an out of work artist

Be well, and be safe!



Join Cow on Facebook

Watch Cow and Covid19 on YouTube: and susbcribe!