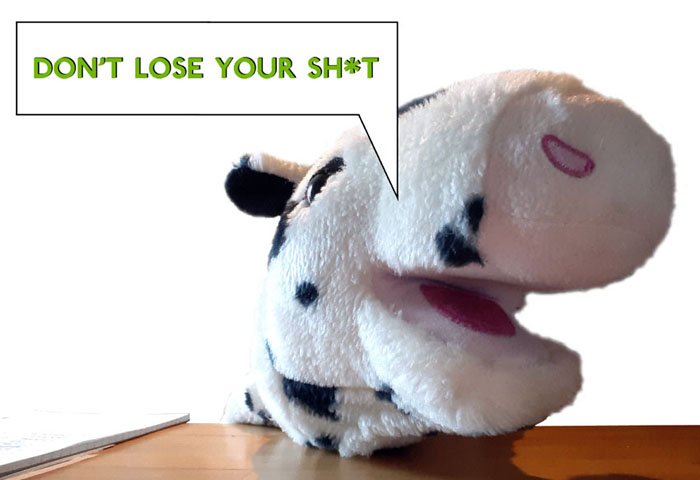 NEW! Cow's Weekly Call to Action!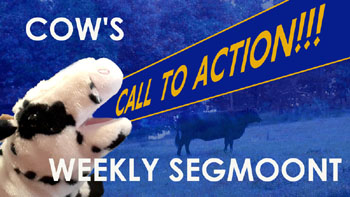 Are you sick and tired of 2020? Not sure what to do to make concrete changes?
Do not fear... Cow will help...

Every week, Cow will make suggestions on how to bring sanity back in our lives, in small (smooll) and big ways. From registering to vote, to learning how to stop disinformation, Cow will make sure we survive 2020 together.

Be well, and be safe! And remoomber, that Cow (and Bella) love you!



Join Cow on Facebook

Watch Cow and Covid19 on YouTube: and subscribe!